💖You will love the 3-in-1 Waist Buttoned Bra Shapewear for many reasons💖

This 3-in-1 Waist Button Bra Shaper Shapewear Gives You a Perfect Body Shape in 3s. This bra helps to hide back fat, side bra bulge, and gives a lift while on!
💃No matter what you do, this bra offers the bust support you've been looking for.💃
This three-in-one corset can achieve three effects of narrowing the waist, straightening the back, and gathering. Frameless design keeps you comfortable all day.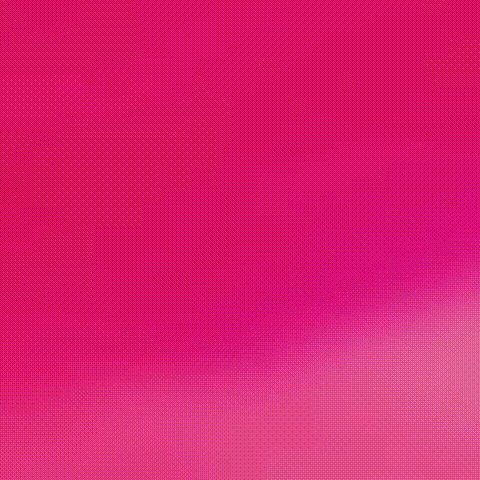 Made of top-notch fabrics that offer the best shaping experience. This compression bra helps to improve posture. You can use my Fashion Bra every day, it's so comfortable, you'll hardly notice you're wearing it. It will instantly improve your posture by helping you relieve tension in your back and neck.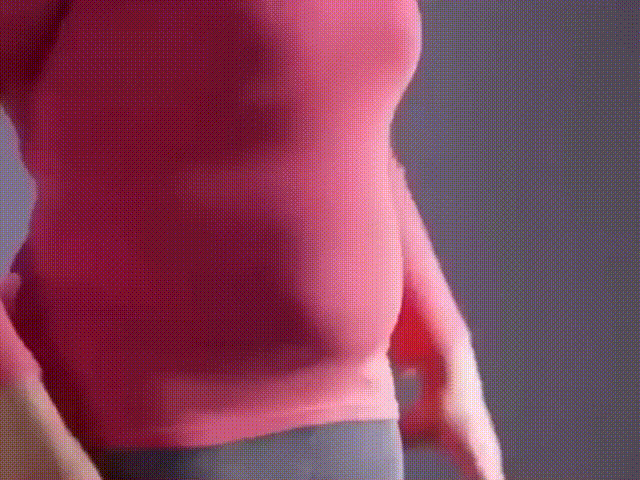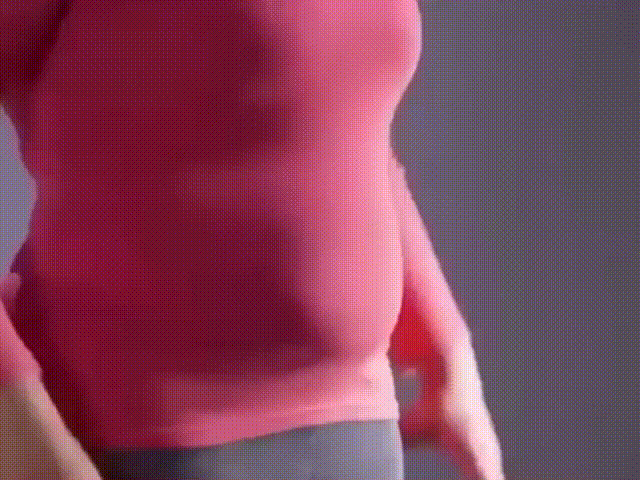 On Waist , Support Bar to Prevent Curling
Breathable/ Comfortable /stretchable/ Healthy/ No Smell/ Perfect Design
Waist Trainer / Waist Slimming/Straightening the Back/Gathering
Corrective Slim Underwear
Designed with you in mind, with a high back and extra wide sides that will give shape and softness to the contour of your torso, avoiding the uncomfortable rolls that appear with traditional bras.
This Bra is so EXTRA! We love ❤️ it! It has adjustable 9 rows of 4 buckles in the abdominal area for more compression and support.. Our Bra is Made of top-notch fabrics that offer the best shaping experience. This bra helps to improve posture. It keeps everything in the right place at the right compression. A must have staple in every closet or drawer.
100% CUSTOMER SATISFACTION GUARANTEED: If you think the size is not suitable for you, or the quality is not good enough, please just contact us, we will try our best to help you.  Meaning you never need to worry.
Provide

 instant sculpting

 of breasts shape & 

contour against saggin

g, creating a perkier & smoother shape with full support.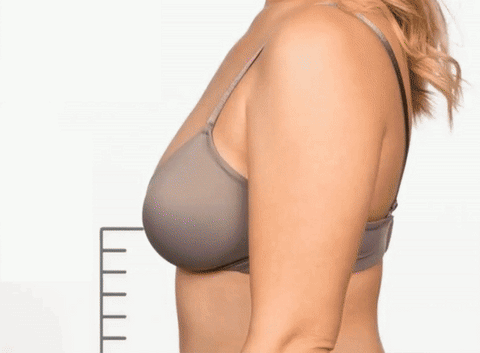 Absolutely gorgeous  bra adds romance and flirt without losing support and comfort!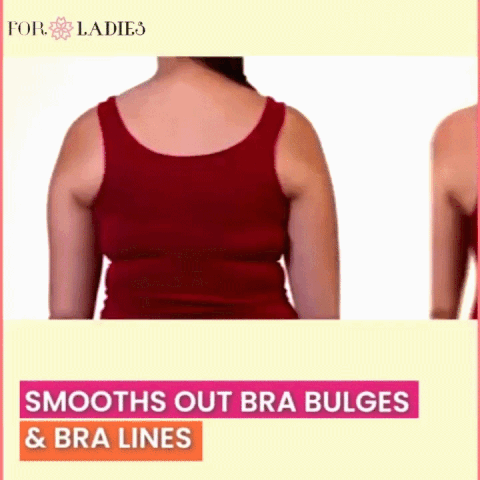 Improve posture by pulling your shoulders upright & pushing your chest forward.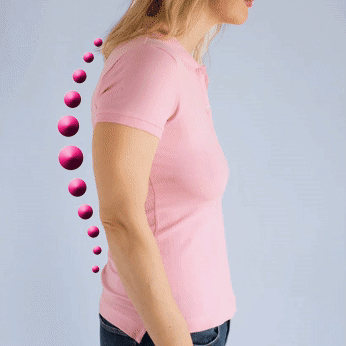 ⭐⭐Real reviews from customers⭐⭐
This bra is really good, my back flattened after wearing it and it made my body proportions more perfect! ! !
-- DeLawrence
After wearing it, my breasts became firmer and my back was smoother. The store's size is very standard, I like it very much.
-- Kady
💃💃There are few wardrobe items as important as a great bra! If you've never felt the comfort of a great bra, I urge you to go get fitted and feel (and see) the difference!
Specification:
Material: Nylon
Color: Black, Beige
Weight: M125g L134g XL140g 2XL150g 3XL160g 4XL170g

The package includes:
1 * Waist Buttoned Bra Shapewear
NOTE
Due to manual measurements, please allow slight measurement deviations.
Due to the different display and lighting effects, the actual color of the item may be slightly different from the color displayed in the picture.
HOW TO USE A WAX SEAL – A SIMPLE STEP-BY-STEP GUIDE
Want to learn how to create super fancy and old-fashioned wax seals? It's easy! Here's everything you need to learn how to use a wax seal.
You absolutely love wax seals, but you don't know how to make them, or what you need to do it. Fear not, wax seals are simple and we are going to take you through proper planning Ag, products, process, and perfecting to make sure your wax seals are absolute envelope show-stoppers.
HOW TO USE A WAX SEAL WITH WAX STICKS OR WAX BEADS AND A SPOON?
STEP 1: PREP
Once you light the wick on your wax stick, things will move quickly. So make sure you're ready! Get your envelope in front of you, attach your seal head to the handle, and grab your lighter.
STEP 2: LIGHT
Light your tea-light or candle.
STEP 3: MELT
Add three or four wax beads into your spoon and hold about an inch above the flame. Don't put the spoon directly in the flame because you will get a black sooty residue on the underside of the spoon, which might end up in the wax. Hold the spoon over the flame for a minute or two until the beads have all melted.
STEP 4: POUR
Pour the contents of your spoon over the lip of the envelope, getting as much onto the paper as possible. Set spoon aside (but mind that it's still hot).
STEP 5: STAMP
Check that your stamp is oriented correctly. Then push the stamp into the pool of wax, taking care to get wax excess all around the stamp.
STEP 6: REST AND REMOVE
Allow the wax to cool for 5~7 seconds or so, then gently pull the stamp away to reveal your wax seal.
DON'T FORGET TO CLEAN UP
If you want your materials to last, then you need to make sure to properly clean all of your tools. Cleaning a wax seal set can be a bit tricky, so make sure to check out how to clean a wax seal spoon.
WAX SEALS AIN'T SO HARD
This old-fashioned method of sealing envelopes might look extra fancy, but it's not hard at all to pick up. With only a few materials, you can begin sending special letters in no time. Wax seals are perfect for weddings, baby showers, Halloween parties, or plain ol' letters. You will delight your recipients when they pull your envelope out of their mailbox. Give this wax seal tutorial a try and see just how fun it can be!
Glue Gun Method
The glue-gun method is the staple of making wax seals. It gives you enough flexibility to get creative while not being overly time-consuming. For a project with the glue gun method you will need:


Wax Stamp
Sealing Wax Sticks (approx. 40 seals per 5 pack)
Low-Temperature Glue Gun (0.44" diameter)
Lunch Kit Ice pack (a zip-lock bag full of ice works as well)
Microfiber Cloth
Silicone Mat (typically found in baking/cooking aisles)
Process, step by step to beautiful wax seals
Now comes the fun part, actually making your wax seals. We recommend gathering all your supplies before you start, and clearing your workspace as sealing can be messy. To get started, chill your wax stamp on ice, and make sure you have a silicone mat to place your spoon or sealing wax gun down on.

Heat Up
Pour
Press
Wipe the head of your wax stamp off with a microfiber cloth or your palm, then press into sealing wax. Leave for 5 - 10 seconds then gently peel your stamp away. If it sticks, allow more time to cool. If there is a lot of sticking, try letting your sealing wax cool a bit before stamping.