?Titanium Magnetic Bracelet with Blue Gems?is embed with?3500 gauss magnets,?which can?improves metabolism?and?blood circulation promoting fast?and?healthy weight loss!?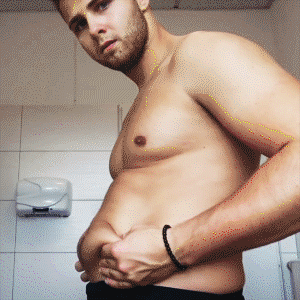 It can effectively?reduce pain, fatigue & muscle tension. Anti-aging, anti-oxidant, anti-fading, anti-static, less sticky-dust.?Scratches Resistant, 100% HYPOALLERGENIC.
CarbonBlue Titanium Magnetic Therapy Bracelet?consists of?4 powerful healing minerals,?including?germanium, magnet, infrared and negative ion?to?boost your mood and health!?
Promotes Fat Breakdown?- Signals the body for?efficient breakdown of fat cells?that will help you to??lose that baby fat faster!?
Anti-Radiation Effect?-?Emf?protection from bad radiation?and?other?negative energies.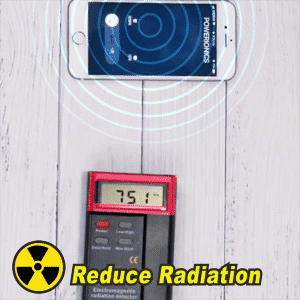 Removes Harmful Toxin?- Cleanses your body and?removes harmful toxins?making your?body free from common sickness?like?headache, nausea, cold, etc.?
Improves Blood Circulation?-?Promotes?healthy blood circulation!?It also helps to?lower high blood pressure?preventing?future medical expenses.?
Aids in Digestion & Metabolism?- Boosts?faster metabolism?and digestion that can help you?achieve that slimmer body?without too much effort.?
Package Include:?1 x CarbonBlue Titanium Magnetic Therapy Bracelet?