Using your hand gestures, this super cool Steam Gesture Controlled Double-Sided Remote Control Car moves in the direction you point! 
You can move the car in different directions, speed up, slow down, and even transform it by wearing the wristband!
You can turn your hand into an off-road vehicle by raising your hand. 
You can make it look like a sports car by lowering your hand.
As the wheel steering force is converted into a wheel normal force by a number of axles located around the wheel, this type of omnidirectional movement is possible.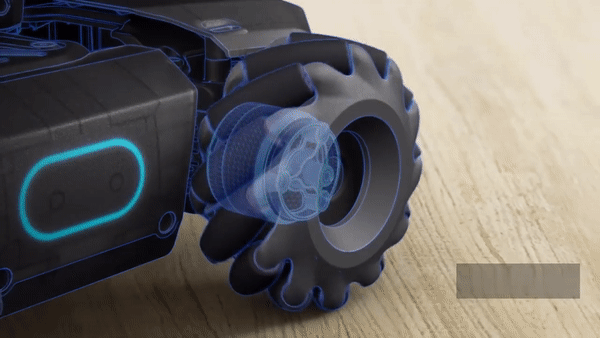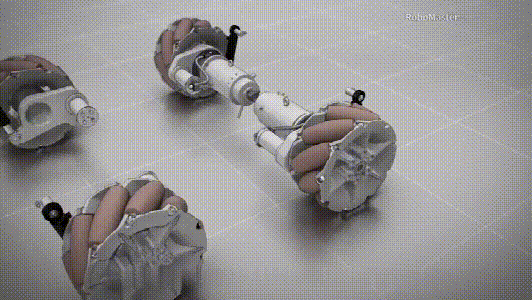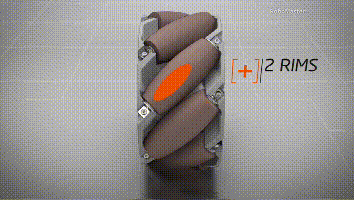 With its unique double-sided design, the car can be flipped and driven from either side. You can continue to drive even if you encounter obstacles, even if you hit a wall and turn over. It is made of metal and plastic and is wear-resistant and pressure-resistant.
The car changes from a flat shape to an off-road vehicle with just one click on the switch button on the remote control. The body bends, the four wheels become tighter, and the ground becomes stable.
It can be used indoors or outdoors, on flat hills, and can run perfectly on various surfaces indoors or outdoors, including cement floors, terrazzo floors, and cross-country races.
A 2.4 GHz radio control system allows multiple cars to play without interference at a distance of approximately 150 meters.
SPECIFICATIONS:
Type: Gesture control - Double-Sided Stunt Car
Materials: ABS/PVC
Controller: 2.4Ghz
Charging time: 2-3h
Speed: 25km/h
Working time: 45 mins
Control distance: 150m
Product size (L x W x H): 50*28*13cm
Package Weight: 1.98 kg
Package Includes: