Get a mood-enhancing glow with this gorgeous outdoor torchlight!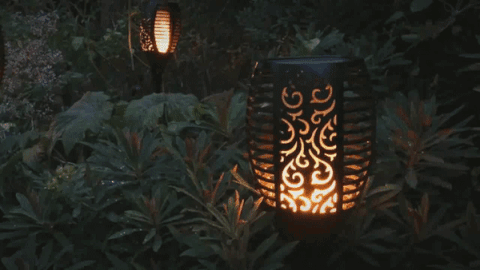 If you need a brilliant lighting solution in your yard or garden without racking up a huge energy bill, then look no further than this Solar Torch! Not only is it a low-cost alternative that won't need any wiring, but it also offers ease of installation and runs off free electricity.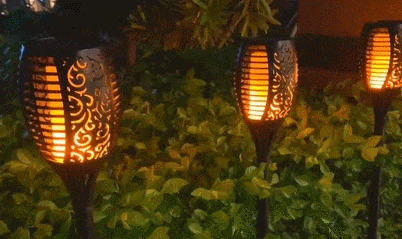 Having the perfect combination of practicality and aesthetics, this street light is also a great way to light up a walkway and provide practical illumination that casts a decorative shadow along your path.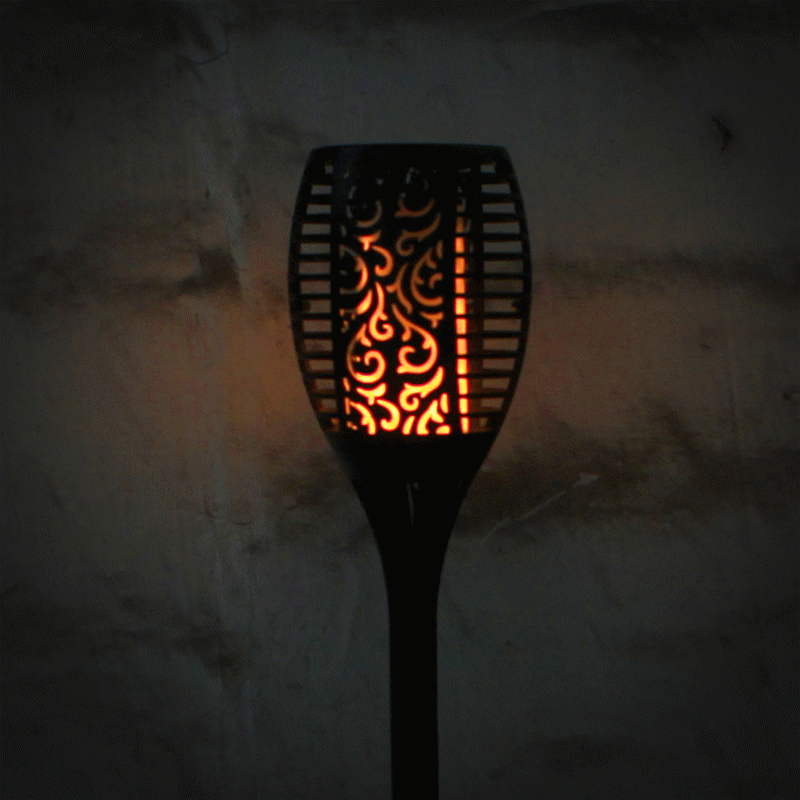 It will light up your outdoor space as soon as it gets dark and automatically shuts off to recharge in sunlight during the day.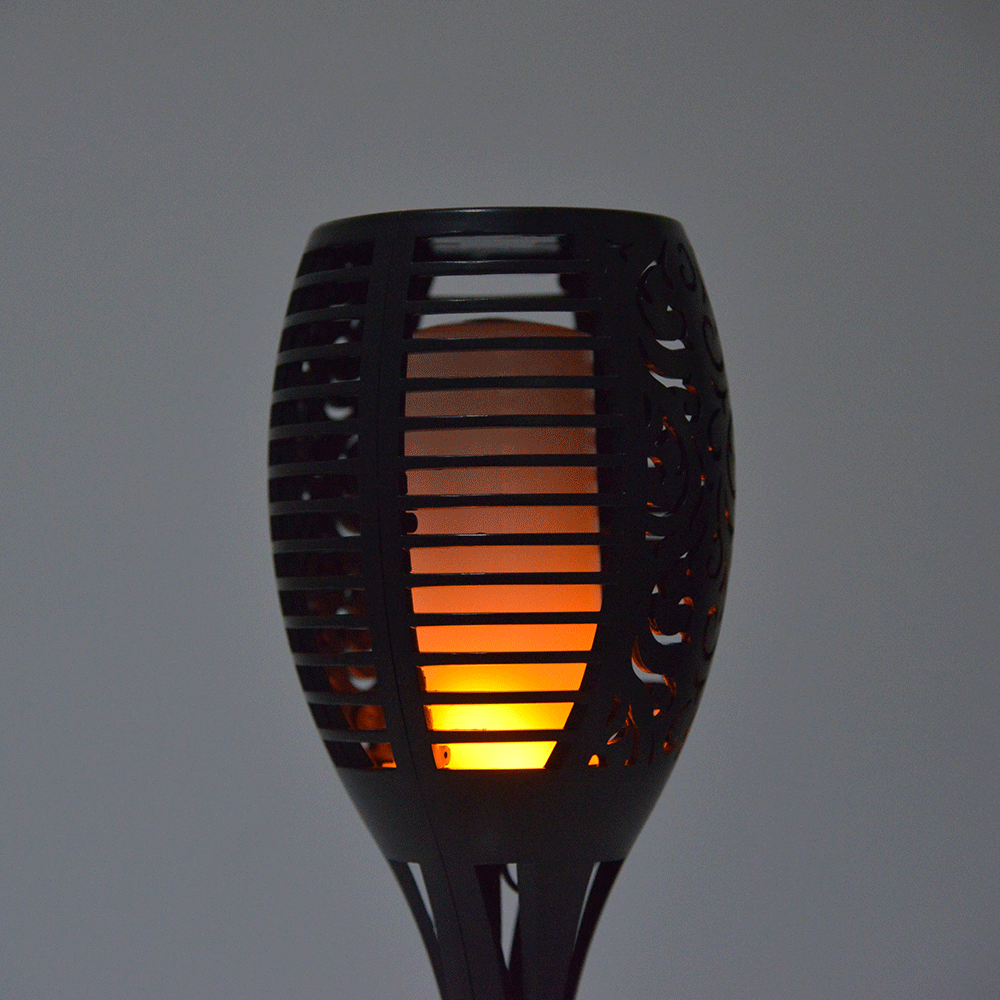 FEATURES:
UNIQUE DESIGN: It casts a mood-enhancing glow that is much safer than real flames and yet it has a flickering effect that looks just like a real one.
SOLAR POWERED: Collects solar energy all day under direct sunlight, then turns on automatically at dusk so you would never need batteries or an electric power source.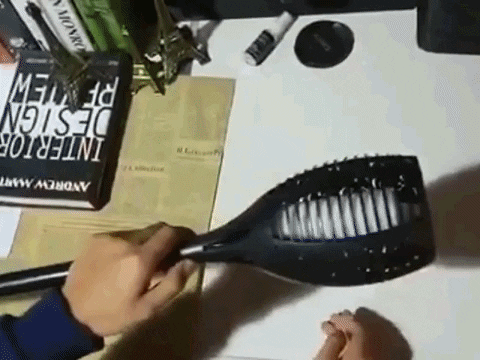 WEATHER-RESISTANT: Built to withstand all kinds of weather all year round.
HASSLE-FREE INSTALLATION: Simply install them into the ground or anywhere you like and enjoy the warm torchlight.
HAZARD-FREE: There will be no wires that could cause you to trip over and nothing that could cause an electrical hazard.
PRACTICAL: Since it is solar-powered, this outdoor light will never cost you a penny on your electricity bill.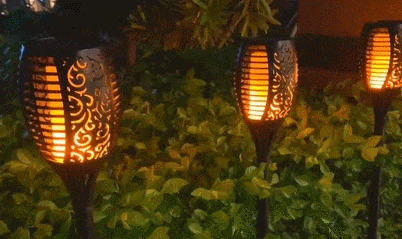 LONG WORKING TIME: Equipped with a high-efficiency solar panel, it will light up for 12 hours after fully charged.
WIDELY USED: Position them on your path for the ultimate in beauty in your backyard, patio, gazebo, or any other outdoor space.