Want to hit the perfect shot every time? Need to become a Billiard/ Snooker Champ Super quick? Introducing the world's best practice kit for beginners.
Never miss a shot again. Improve and take your game to the next level by using this kit to impress your friends or train fast and become a professional in no time.
Proven results after a few months of practice. Recommended by thousands of players as a useful training kit!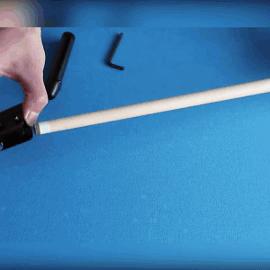 Never underperform – Perfectly strike the cue ball every single time.
Correct billiard position, accuracy training, and auxiliary seconds – The left and right eyes produce two different images into the brain, which can cause errors.
Laser spotting, exact aiming position, and eliminating visual errors help the practitioner establish correct targeting habits and methods.
Perfect for beginners – Precise guide for lining up shots and play a reasonable game against more experienced buddies.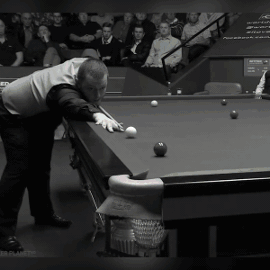 Correct the stick action -You can't observe the subtle difference in each shot, but the impact on the ball is different. When the ball is attached to the laser sight, all the slight deviations in your swing are reflected by the laser.
Take your game to the next level. Let you see the wrong action that you have previously ignored.
By practicing the lever action, the machine is generally accurate.
Package Includes: