A GAME FOR THE LITTLE VIKING INSIDE YOU
We've come a long way since the Norse days of old, but something that has stuck around is the timeless activity of ax-throwing. This ancient game is becoming more and more popular around the world, and now it's been miniaturized into a fun-sized backyard game.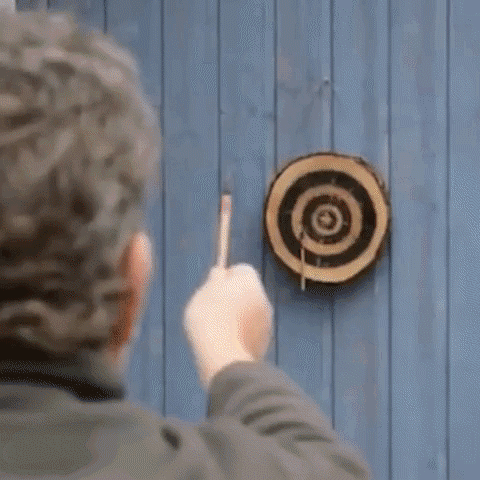 The thrill of ax throwing, in a pint-sized package
A fun take on darts, but way more addictive
Includes three mini axes forged by the gods themselves
Thick wooden stump target with handy hanging rope
Comes with a hessian sack to stow your goodies for later usage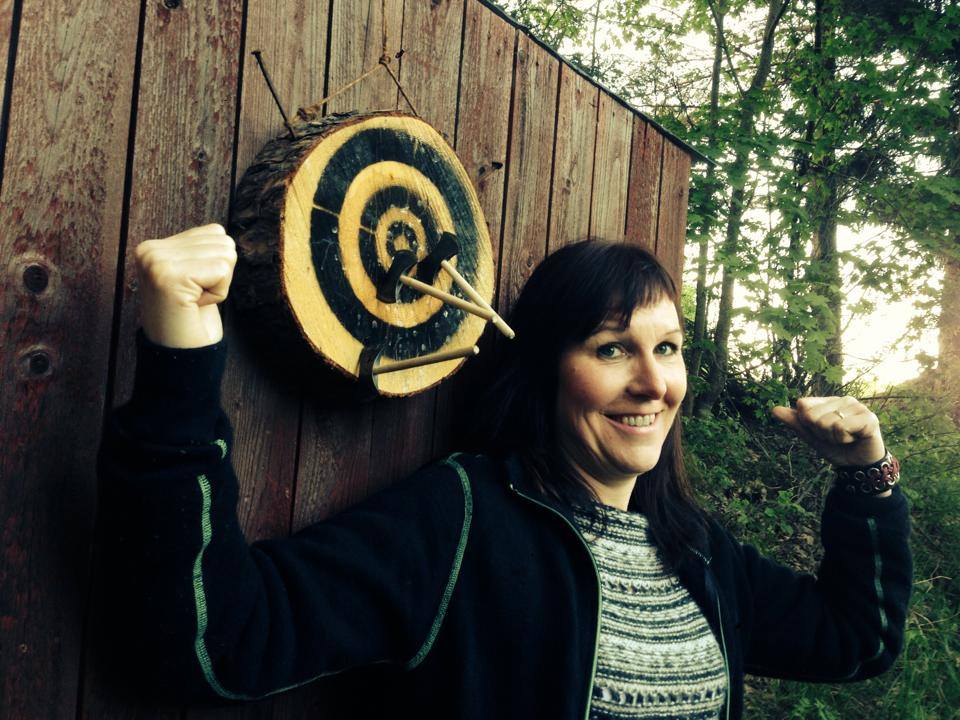 Our Mini Axe Throwing Game is bound to impress the crowds this summer. No longer will you have to go to a designated establishment to enjoy the hurling of axes at a stump of wood. Now you can do it any time in the comfort of your own home, (preferably in your backyard). See which of your friends has the accuracy of Thor and can land the most axes in the bullseye!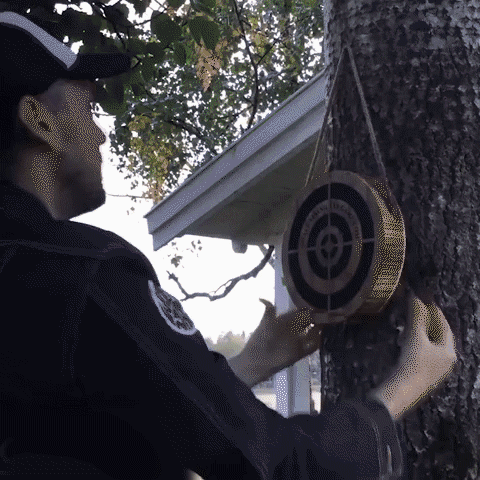 Please Note:
This game is intended for audiences of 18+ only - these are real mini axes and are sharp.
Package Includes:
3 x Small axes
1 x Hemp rope
2 x Screws
1 x Wooden Target Board
When you do not have a PayPal account and want to pay with a credit card, you can follow this process:
Step 1. At the last step of checkout, select PayPal as the payment method for the complete order.
Step 2. On the PayPal payment page that pops up, find the Pay with Credit or Debit Card button and click to enter the next step.
Step 3. Then you will see the credit card payment page, after completing the requirements, see the bottom of the page, click Pay Now to complete the payment.