It creates a vibrant atmosphere and improves the equilibrium of the environment
Mandalas not only serve to decorate the house, but also presents peace and wisdom. Colorful bulbs are capable of modifying the depression of environments for supporting people who with huge pressure and can not get in to meditating and releasing.
The power of Mandalas
It can help you improve the quality of sleep, calm your body and mind , and allow you to sleep without worries. It can also relieve stress, relax the nerves, lower blood pressure, and lighten mood.
Color therapy to boost your mood
Cover your space with bright, beautiful tones and patterns with this Mandala lamp Instantly Crave the Ambience and uplift your mood.
Handmade details
Each piece involves the delicacy of meticulous work ,requires skill and time to reach perfection, so that each product is delivered to our beloved customers.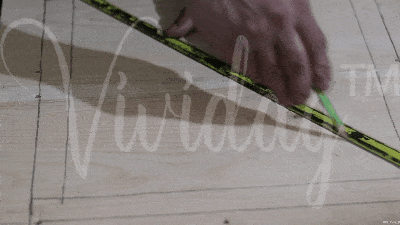 FEATURES AND SPECIFICATIONS
No need to install: you don't have to worry about the problem of assembling the product, you need to hang it on the wall after unpacking and plugging in
Energy Saving: This lamp is very economical, you can use it day and night.
Perfect Gift: Mandala night light, you can give your family, friends, neighbors and colleagues, festivals.
Product information
Power: via USB
Material: PVC, Wood
Product size: 30'30'3 inches (Mandala) / 40'30'3 inches (Elephant) / 37'25'3 inches (Lotus)
Style: Blue / Purple (Mandala) ;Elephant ;Lotus
The package includes
1x Mandala Lamp
1x USB cable
When you do not have a PayPal account and want to pay with a credit card, you can follow this process:
Step 1. At the last step of checkout, select PayPal as the payment method for the complete order.
Step 2. On the PayPal payment page that pops up, find the Pay with Credit or Debit Card button and click to enter the next step.
Step 3. Then you will see the credit card payment page, after completing the requirements, see the bottom of the page, click Pay Now to complete the payment.