The secret trick that productivity hackers use
Magnetic Adsorption Smart Digital Timer-Focus is the highest value skill in a world that profits from your attention. The secret trick that productivity hackers use for getting the most out of a day is to use a physical timer. A small device that has been proven to significantly improve your performance.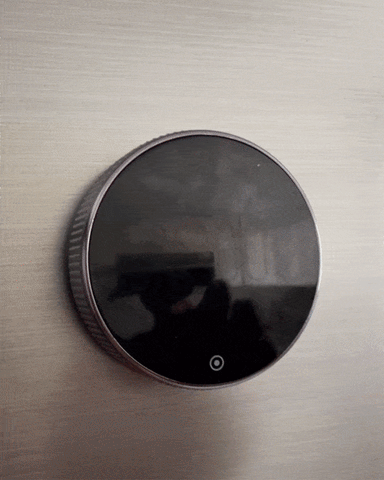 Get rid of procrastination once and for all
Build a work routine you can be proud of and get rid of procrastination once and for all. This sleek and intuitive timer by Konah Home is the perfect choice for those who care about beautiful design as well as productivity.


✓ Sleek design adds flair to your desk space
✓Support up and down counting (Starting from 0 is up counting)
✓ Easy to use with seamless rotation and time adjustment
✓ Choose your mode with countdown or stopwatch
✓ Excellent battery life (AAA battery powered and tested on over 1000 sessions)
✓ Fully magnetic, perfect for sticking to a whiteboard
✓ Avoid annoying the neighbors with a volume adjustable alarm and silent countdown mode
✓ Save battery with LCD digital display that dims in timer mode
Work, fitness, cooking, entertainment, study, reading, lunch break, set time to make you more efficient!
When you do not have a PayPal account and want to pay with a credit card, you can follow this process:
Step 1. At the last step of checkout, select PayPal as the payment method for the complete order.
Step 2. On the PayPal payment page that pops up, find the Pay with Credit or Debit Card button and click to enter the next step.
Step 3. Then you will see the credit card payment page, after completing the requirements, see the bottom of the page, click Pay Now to complete the payment.