??
Invisible Sleep Wireless Earphone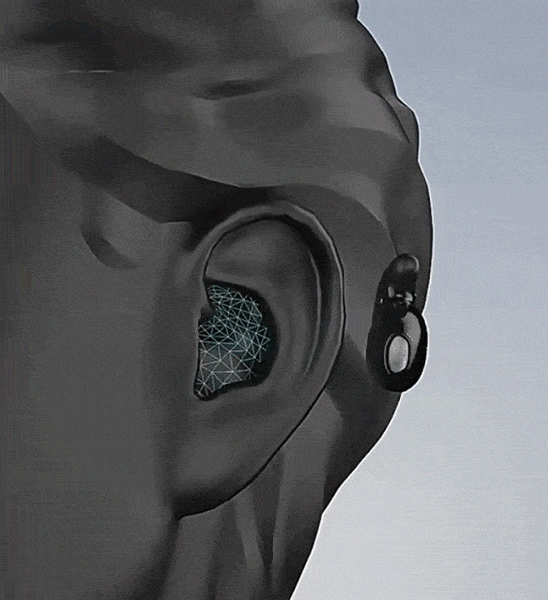 FEATURES
Invisible Design & Ergonomics
Invisible earbuds are designed according to the shape of the ear, very mini design style, very light, fit the ear hook securely, suitable for long-term wear, will not cause discomfort to the ear.
Very mini and invisible earbuds body design, if you like to sleep with earbuds and don't like the foreign body sensation in your ears when sleeping on your side, then these sleep earplugs are the best for you. Sleep on your side without squeezing your ears, and the U-shaped rubber skin-friendly ear caps make the earphones fit your ears all night.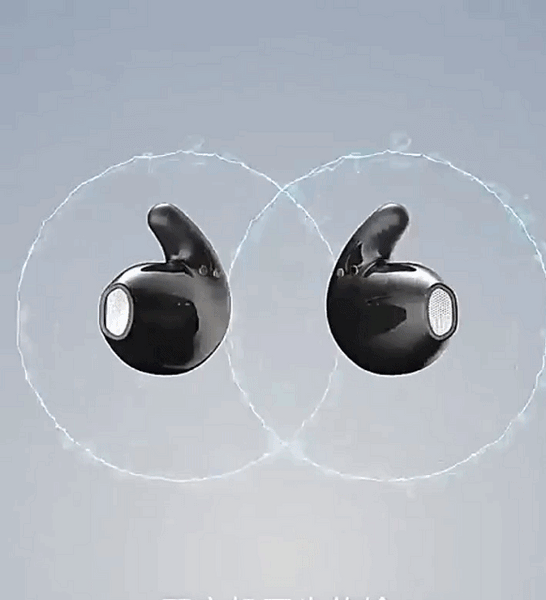 These hidden earbuds for work are very easy to use. With a built-in microphone, you can easily switch between pausing music, answering calls, rejecting calls, or tracking music with the touch of a finger without taking out your phone. All things become easier and easier.
These are the lightest earbuds,size within 1 cm/0.4 in weighing only 0.08 oz per sleep earbud. It feels so light and natural, you hardly notice its presence.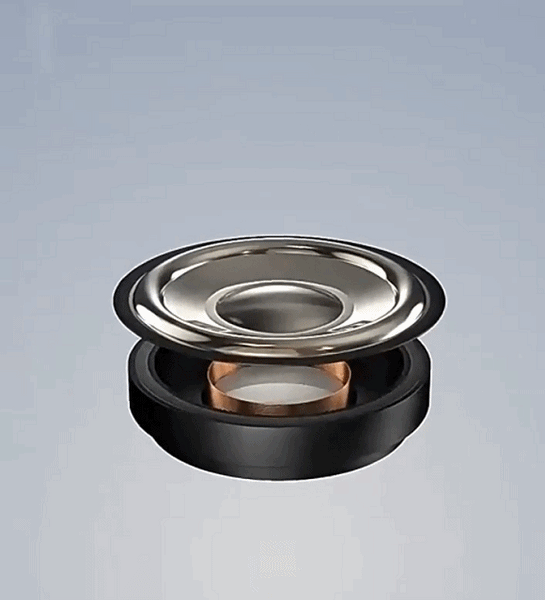 Double Noise Canceling Technology
Excellent physical noise canceling combined with acoustic noise canceling technology, you can enjoy a quiet sleep time with sleeping earbuds. Stay away from snoring and baby noise.
24H Long Battery Life & Fast Charging
The sleep earbuds last for 24 hours of listening to songs, and the stylish charging case can extend the usage time to 480 hours, which means the charging case can provide 7 times extra charging power for invisible earbuds. Micro fast charging, it only takes 10 minutes to charge and 91 minutes to listen to songs.
Premium Sound Quality & Safety Guarantee
These sleeping earbuds bring you high-quality audio enjoyment. Whale cavity stereo surround sound, immersive music enjoyment. The perfect sleep companion. If you encounter any problem in use, please feel free to contact us, we will solve it for you within 25 hours.
Bluetooth 5.3 and Fast Connection
High-quality 5. Bluetooth chipset invisible bluetooth earbuds provide high-speed and stable connection, stronger signal, faster connection speed, compatible with almost all Bluetooth-enabled devices, up to 15 meters away. Simple and fast connection, enter the music world within 2 seconds.
SPECIFICATIONS
Bluetooth Version: 5.3
Transmission Distance: about 15M
Standby Time480 hours
Charging Time: 1 hours
Support System: all devices and mobile phones that support Bluetooth
PACKAGE INCLUDED?