Features
multi-zone design wide field of view

fast discoloration

true progressive reading glasses

resin lens

ultra-high transparency

clear vision.?Can meet the vision of different distances, no need to remove glasses frequently.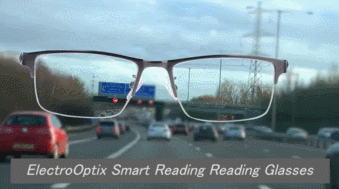 Different lights will change to different colors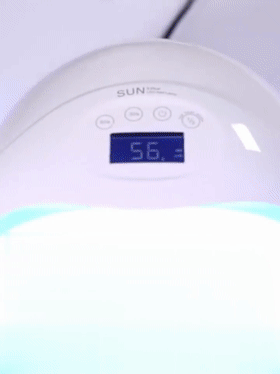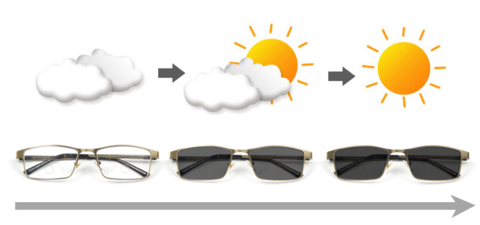 1. Please correctly understand photochromic glasses, the color depth does not equal sunglasses
2. Test discoloration, it is recommended to test at noon, noon sun UV strong, the discoloration can achieve the best results, more test several times, the effect is better
Can be used?for general or zoom reading
Good for?both near or far sightings
Perfect for?both indoor and outdoor activities
Applicable for

?

driving, reading newspapers, viewing gadgets, and more!
SHIPPING INFORMATION
Domestic Shipping (UNITED STATES):
Your order will be packaged and shipped within 1-2 days of ordering. Tracking info will be emailed to you once the order has been shipped. Shipping will take 3-5 days.?
OUR GUARANTEE:
We believe our products can help people's everyday lives, and we fully stand by our products. We offer a risk-free 30-day guarantee on all our products. If you don't have a great experience, we will ensure you are satisfied with your purchase. We also offer a 1-year free breakdown warranty on our products.
When you do not have a PayPal account and want to pay with a credit card, you can follow this process:
Step 1. At the last step of checkout, select PayPal as the payment method for the complete order.
Step 2. On the PayPal payment page that pops up, find the Pay with Credit or Debit Card button and click to enter the next step.
Step 3. Then you will see the credit card payment page, after completing the requirements, see the bottom of the page, click Pay Now to complete the payment.