BE READY FOR THE UNEXPECTED. RECORD IT ALL!
Our Full HD Pro DashCam automatically records high definition video and audio and provides instant replay while you are on the road to capture every ride from start to finish.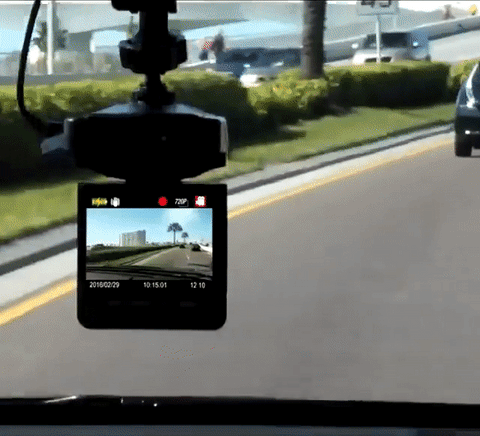 You have a car accident and need to show the evidence that it isn't your fault? Let our Car Dashboard Camera help you!
The Full HD DashCam Pro can be installed in seconds and fits rear view dash mirrors of all sizes. Works for any car or SUV and can be ready to view instantly. 
FEATURES :

High-quality images and Rechargeable
This camera features 5 million pixels and 720p resolution to record images of the best quality. You can enjoy automatic adjustment for brightness, image stabilization, and use still picture mode if you want to photograph something.
Equipped with 6 infrared lights which can automatically turn on at night or in poor light conditions, this camera can provide clear view even in the darkness.
The 2.2-inch large screen supports large and clear images and playback videos to help you observe even small details easily. 
With an easy mount and motion detection, this camera lets drivers capture anything they need from any angle in the car and automatically adjust for any brightness. 
If it's equipped with an TF memory card, it can automatically record and save audio and video so you can show your evidence whenever you need.
Instant on-screen playback
 The camera offers instant replay so drivers can instantly see if they did something wrong, if they were at fault in an accident, or if their kids were doing something wrong in the back seat.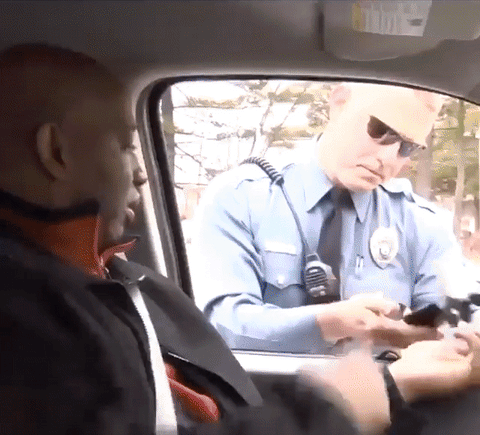 The DashCam Pro rotates 120 degrees so you can capture your journey in front of your car and even what's going on inside your vehicle.
NIGHT VISION – Our Full HD Dash Cam Pro works great at night. It's ideal for drivers of Uber, Lyft, taxis, limos, etc...
SPECIFICATIONS :
Material : ABS
Screen Size : 2.2in
Video Quality : HD 1080 x 720
Video Format : AVI
Pixel : 5 million
Photo Format : JPEG
Storage Card : 32GB TF Card
Night Vision : 6 Infrared Lights
Night Video Format : PAL / NTSC
Battery Capacity : 1050mAh
Dimensions : 11 x 6.2 x 2.2cm / 4.1 x 2.4 x 0.8in
PACKAGE INCLUDES :
1 x Camera
1 x Power Cable
1 x Bracket
1 x User Manual
TF Card NOT lncluded