You love candle night dinners but are also frightened of the thought of your hair or clothes catching fire accidentally.
Do you think romantic vibes and safety can't go side by side?
They can when you have access to this flameless LED flickering candle. It gives a realistic candle view but operates with an LED. With this candle, you can spruce up the vibe for your romantic dinner without putting your safety at risk.
No heat. No smoke. No mess.
What you'll get:
Exquisite décor:

 Elevate your house brightness with this whimsical and enchanting LED candle. It is ideal for decoration at parties, weddings, restaurants, hotel rooms, etc.

Realistic glow:

 

The LED candle glows just like an actual candle. The color, shape, and flicker all give it a realistic look.

Safe:

 

Unlike the actual candle that can burn things, these candles are safe to keep around kids, animals, and yourself.

Long-lasting:

 This flameless LED flickering candle won't blow out in the wind, unlike the real ones. Use them for as long as you want and wherever you want. Replace the cells when the brightness gets dimmed.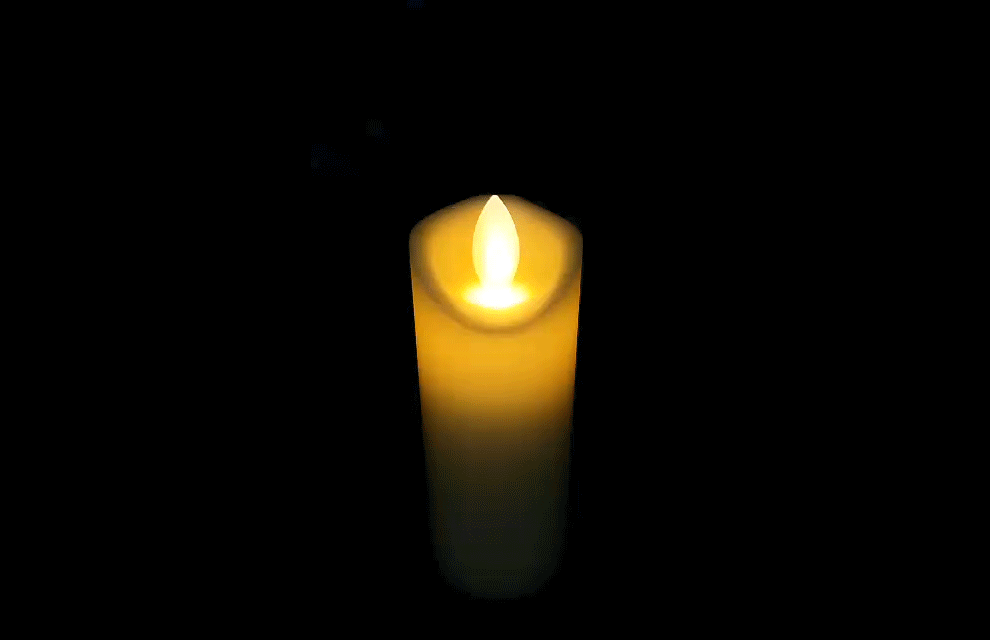 When you do not have a PayPal account and want to pay with a credit card, you can follow this process:
Step 1. At the last step of checkout, select PayPal as the payment method for the complete order.
Step 2. On the PayPal payment page that pops up, find the Pay with Credit or Debit Card button and click to enter the next step.
Step 3. Then you will see the credit card payment page, after completing the requirements, see the bottom of the page, click Pay Now to complete the payment.