Automatic Chicken Coop Door
Solar Electric Light-Sensitive Night And Morning 
The ultimate automatic door for every chicken breeder! This automatic omlet chicken house door opener will surprise you with its waterproof function, sturdy design, light sensor, battery type that can work under all conditions, simple user interface, and most importantly light sensor to surprise you with a free-range at night and during the day.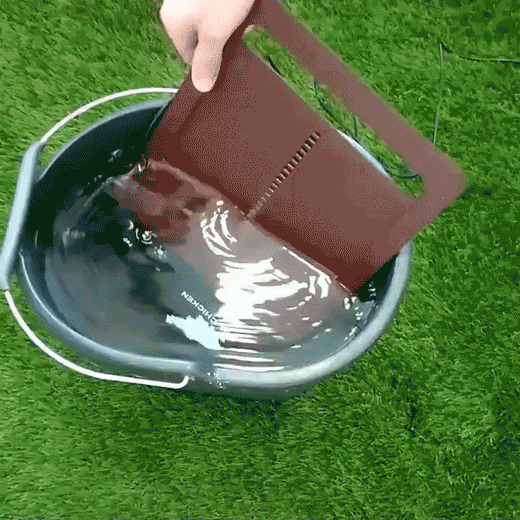 2. Battery-powered:
 You don't need to rely on solar energy, you can use it in any environment! The product requires 3 AA batteries!

3. Easy to use-easy to program buttons:
The solar sensing chicken door turns on automatically in the morning and turns off at night.

Automatic chicken house doors are resistant to high and low temperatures, as are batteries. Because the battery is installed in the waterproof case, it can be placed outside in cold or warm weather, and the product quality is very good!

4. Easy To Install:
 Takes no more than 10 minutes to install the door (no complicated wiring or cabling).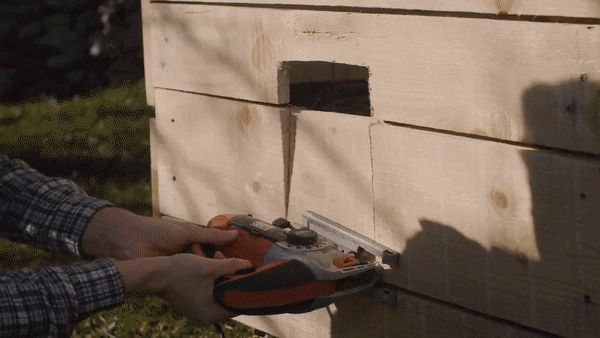 Material: Plastic
Size: 35x24x3.7cm


Include:
1*Coop door
When you do not have a PayPal account and want to pay with a credit card, you can follow this process:
Step 1. At the last step of checkout, select PayPal as the payment method for the complete order.
Step 2. On the PayPal payment page that pops up, find the Pay with Credit or Debit Card button and click to enter the next step.
Step 3. Then you will see the credit card payment page, after completing the requirements, see the bottom of the page, click Pay Now to complete the payment.