Sleeping without anxiety has never been so easy
Introducing Anxiety Animal-the purr-fect answer to those overwhelming moments! Our weighted plushie is designed to provide calming pressure and comforting companionship, helping you stay centered and stress-free. So go ahead and give it a squeeze, and let Anxiety Animal lighten the load.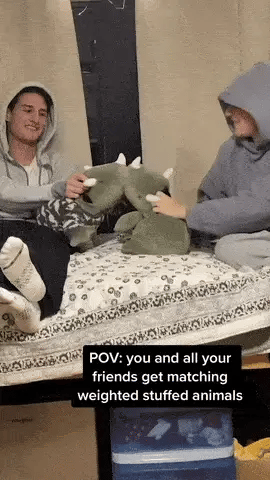 Rated #1 Weighted Plushie of 2022!
All of our Plushies work just like a weighted blanket, applying reassuring and comforting weight just like a hug.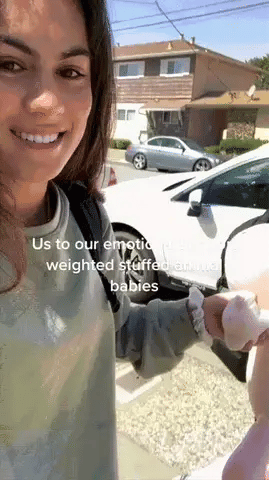 The Anxiety Animal Weighted Plushie provides an exceptional solution for those seeking relaxation and relief from stress and anxiety. Dont miss out on the opportunity to transform your relaxation routine with your favorite animal design. Embrace the soothing power of the Anxiety Animal Weighted Plushie and let it become your new go-to for comfort and serenity.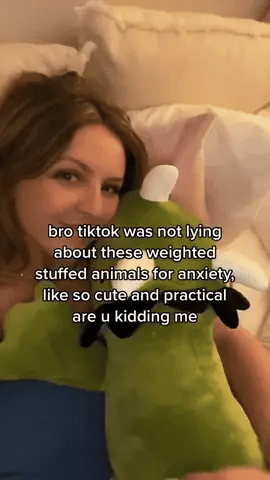 When you do not have a PayPal account and want to pay with a credit card, you can follow this process:
Step 1. At the last step of checkout, select PayPal as the payment method for the complete order.
Step 2. On the PayPal payment page that pops up, find the Pay with Credit or Debit Card button and click to enter the next step.
Step 3. Then you will see the credit card payment page, after completing the requirements, see the bottom of the page, click Pay Now to complete the payment.