Lure Her perfume is a seductive and irresistible fragrance that will leave a lasting impression on anyone who comes into contact with it. With its blend of warm, sensual notes, this perfume is perfect for the confident, modern woman who knows what she wants and isnt afraid to go after it.

TURN HEADS AND LEAVE A LASTING IMPRESSION
The warm, sensual notes of Lure Her perfume are perfectly balanced to create a fragrance that is both sophisticated and alluring. Whether youre wearing it to work or out on the town, this perfume will help you feel confident and in control. And with its long-lasting formula, you can be sure that the fragrance will last all day or night, so you can feel cool and desirable no matter where you go.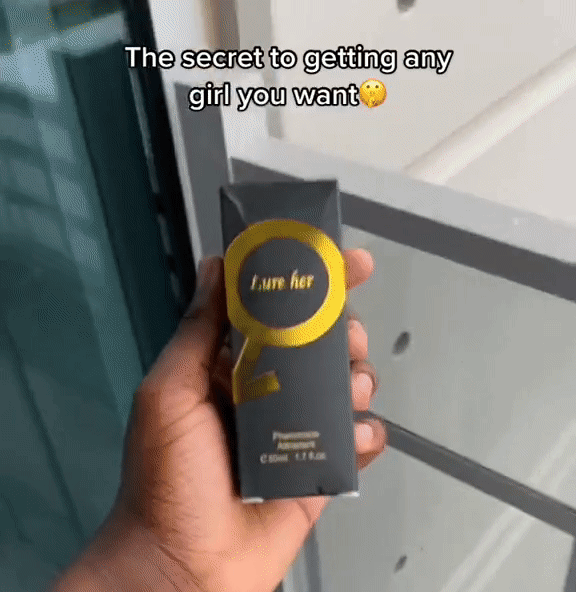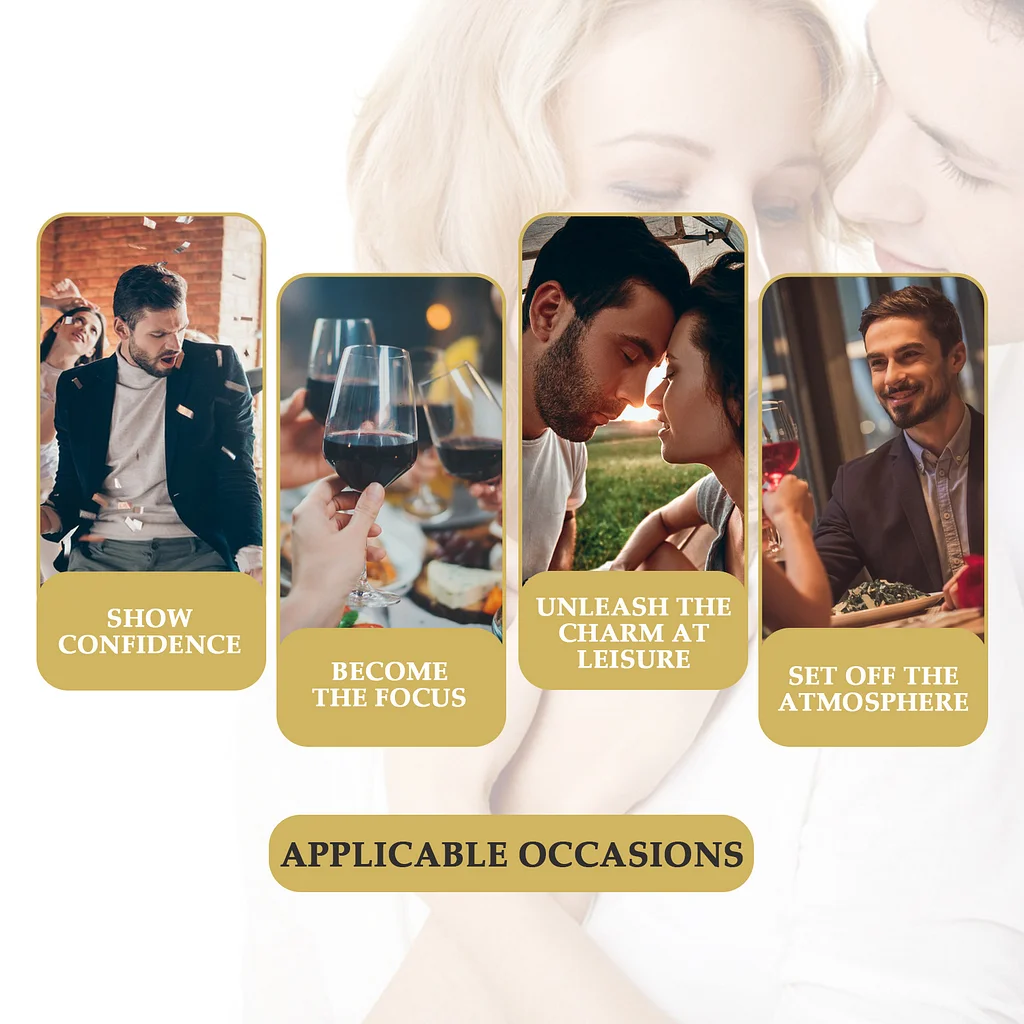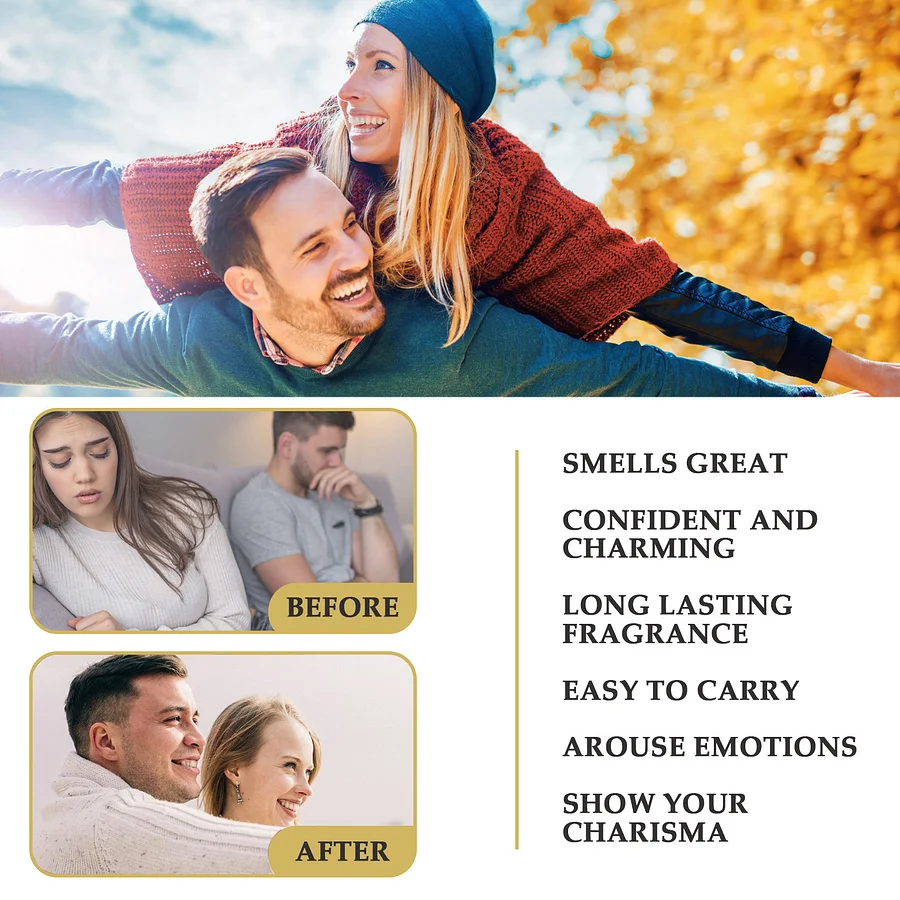 ATTRACT THE ATTENTION YOU DESERVE
Whether youre looking to make a lasting impression on a first date or simply want to enhance your natural charisma, Lure Her has you covered.
So why wait? Try Lure Her today and experience the irresistible allure of pheromone-infused cologne.
How to use:
Apply just like any other fragrance. For better results, apply on pulse points (behind your ears, wrists, and jawline).
For long-lasting effects, apply right after showering.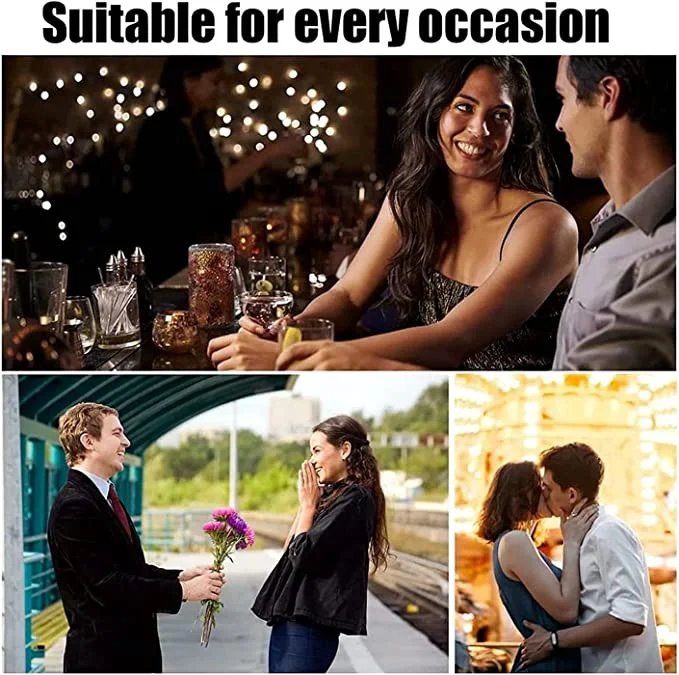 When you do not have a PayPal account and want to pay with a credit card, you can follow this process:
Step 1. At the last step of checkout, select PayPal as the payment method for the complete order.
Step 2. On the PayPal payment page that pops up, find the Pay with Credit or Debit Card button and click to enter the next step.
Step 3. Then you will see the credit card payment page, after completing the requirements, see the bottom of the page, click Pay Now to complete the payment.