Ordinary detergent can not clean heavy oil stains. Manual scraping is time-consuming, laborious, and easy to scratch utensils.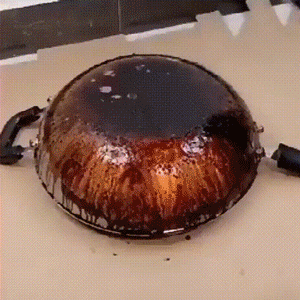 Don't worry! Our Foaming Heavy Oil Stain Cleaner will help you solve the problem easily. It is the easiest way to clean all kinds of kitchen stains. Just spray, wipe, and your kitchen will be clean as new!



Feature:
It is effective in combating kitchen stains from grease, heavy oil stains, burn marks, scorch, stubborn dirt, coffee, wine, etc.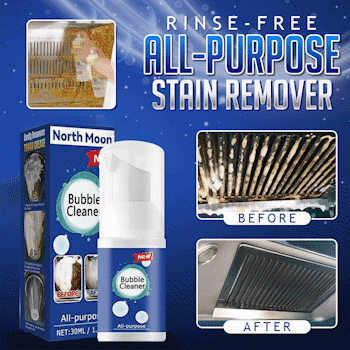 Formulated with professional stain removing detergent, which is non-toxic, odorless, eco-friendly, non-corroding.
Easy to use. Just spray, wipe, and your kitchen items will be clean as new! Cleaning the kitchen is no longer an effort.
Suitable for cleaning pots, pans, stove, pot bottom, floor, water sink, faucets, tiles, kitchen ventilator, sofa, shoes, and so on, making all objects as clean as new.
Directions:
Package includes:
1*

 All-Purpose Bubble Cleaner 
When you do not have a PayPal account and want to pay with a credit card, you can follow this process:
Step 1. At the last step of checkout, select PayPal as the payment method for the complete order.
Step 2. On the PayPal payment page that pops up, find the Pay with Credit or Debit Card button and click to enter the next step.
Step 3. Then you will see the credit card payment page, after completing the requirements, see the bottom of the page, click Pay Now to complete the payment.