In the United States, over 29 million people have been diagnosed with some form of diabetes. 
Women who have diabetic neuropathy in their feet have to take precautions to guard against wounds on their feet. An ulcer can develop under the foot in just a few hours. Orthopedic diabetic footwear can prevent complications, which can include ulcers, calluses and strain. Left untreated, these complications can ultimately lead to amputation.
Fortunately, most diabetic foot problems can be prevented by purchasing a pair of properly fitting diabetic walking shoes and paying proper attention to diabetic foot care.
This diabetic shoes are not only functional & comfortable, but stylish as well.
If your feet aren't happy, then you might not going to be happy. Tired, achy, painful feet can ruin your whole day, interfere with your work or your favorite activities, and make it hard to even get around. The good news is that most people don't have to put up with poor foot health as a result of poor quality shoes. There is a lot you can do to improve your foot healthy simply by wearing better quality shoes.
Light-weight | Stylish | Air Cushion | Arch Support | Suitable For All Foot Types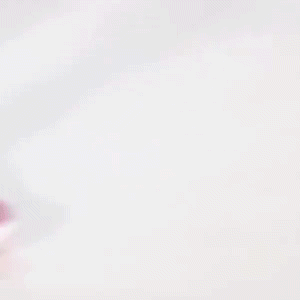 1. LIGHTWEIGHT AND COMFORTABLE
We intended to make it soft with a unique platform and a wedge design that will make you feel like walking on air. It will reduce any foot pain to maximum when standing or walking for a long period of time.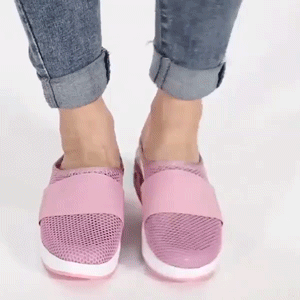 2. BOXED TOE AND ELASTIC HOLLOW OUT KNIT UPPER
Round toe breath cloth with elastic hollow out knit upper, keeps your feet more comfortable. The mesh is nice for the heat of summer. Separate, Straighten And Align Your Toes.
3. NEW GENERATION AIR CUSHION
Special air-cushioned insoles with arch support cushioning property, and fit more closely to the feet to make the feet more comfortable and sporty. It allows protecting muscles, joints, and tendons. It allows protecting muscles, joints, and tendons. The air capsule will immediately return to its original shape to protect your body against the next impact force. As a result, protect your body from fatigue and stress.
4.  ARCH SUPPORT AND NON-SLIP INSOLE
The main function of the arch of the foot is to disperse gravity from the ankle joint through the talus to the small head of the metatarsal bone and then to the calcaneus to ensure the stability of the plantar support when standing upright.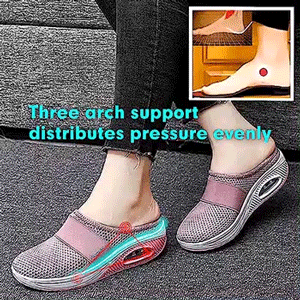 Ultra-light EVA rubber Non-slip sole
pressure points on the soles can remove the pressure and cushion your feet. It incorporates our memory foam insole with special double padding, supports the heel offering optimal stability, and reduces pressure on the toes
Foot Scientific Arches Specialty Orthotics
Is the joint pain making like frustrating? In most cases the problem is deep rooted at the base of your body: your feet. Having a weak imbalance can potentially lead to imbalances in the knees, hips and muscles.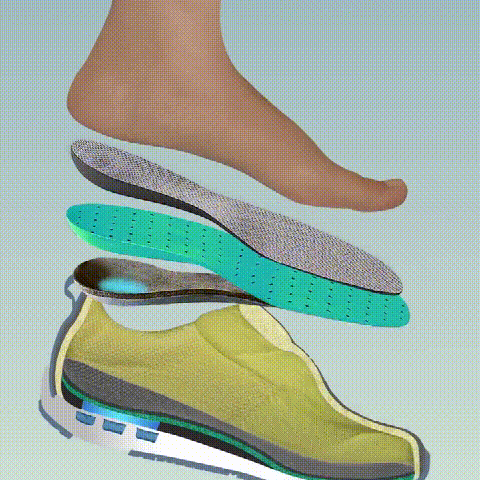 DON'T TAKE OUR WORD FOR IT, HERE IS WHAT OUR CUSTOMERS ARE SAYING:
HOW TO USE A WAX SEAL – A SIMPLE STEP-BY-STEP GUIDE
Want to learn how to create super fancy and old-fashioned wax seals? It's easy! Here's everything you need to learn how to use a wax seal.
You absolutely love wax seals, but you don't know how to make them, or what you need to do it. Fear not, wax seals are simple and we are going to take you through proper planning Ag, products, process, and perfecting to make sure your wax seals are absolute envelope show-stoppers.
HOW TO USE A WAX SEAL WITH WAX STICKS OR WAX BEADS AND A SPOON?
STEP 1: PREP
Once you light the wick on your wax stick, things will move quickly. So make sure you're ready! Get your envelope in front of you, attach your seal head to the handle, and grab your lighter.
STEP 2: LIGHT
Light your tea-light or candle.
STEP 3: MELT
Add three or four wax beads into your spoon and hold about an inch above the flame. Don't put the spoon directly in the flame because you will get a black sooty residue on the underside of the spoon, which might end up in the wax. Hold the spoon over the flame for a minute or two until the beads have all melted.
STEP 4: POUR
Pour the contents of your spoon over the lip of the envelope, getting as much onto the paper as possible. Set spoon aside (but mind that it's still hot).
STEP 5: STAMP
Check that your stamp is oriented correctly. Then push the stamp into the pool of wax, taking care to get wax excess all around the stamp.
STEP 6: REST AND REMOVE
Allow the wax to cool for 5~7 seconds or so, then gently pull the stamp away to reveal your wax seal.
DON'T FORGET TO CLEAN UP
If you want your materials to last, then you need to make sure to properly clean all of your tools. Cleaning a wax seal set can be a bit tricky, so make sure to check out how to clean a wax seal spoon.
WAX SEALS AIN'T SO HARD
This old-fashioned method of sealing envelopes might look extra fancy, but it's not hard at all to pick up. With only a few materials, you can begin sending special letters in no time. Wax seals are perfect for weddings, baby showers, Halloween parties, or plain ol' letters. You will delight your recipients when they pull your envelope out of their mailbox. Give this wax seal tutorial a try and see just how fun it can be!
Glue Gun Method
The glue-gun method is the staple of making wax seals. It gives you enough flexibility to get creative while not being overly time-consuming. For a project with the glue gun method you will need:


Wax Stamp
Sealing Wax Sticks (approx. 40 seals per 5 pack)
Low-Temperature Glue Gun (0.44" diameter)
Lunch Kit Ice pack (a zip-lock bag full of ice works as well)
Microfiber Cloth
Silicone Mat (typically found in baking/cooking aisles)
Process, step by step to beautiful wax seals
Now comes the fun part, actually making your wax seals. We recommend gathering all your supplies before you start, and clearing your workspace as sealing can be messy. To get started, chill your wax stamp on ice, and make sure you have a silicone mat to place your spoon or sealing wax gun down on.

Heat Up
Pour
Press
Wipe the head of your wax stamp off with a microfiber cloth or your palm, then press into sealing wax. Leave for 5 - 10 seconds then gently peel your stamp away. If it sticks, allow more time to cool. If there is a lot of sticking, try letting your sealing wax cool a bit before stamping.