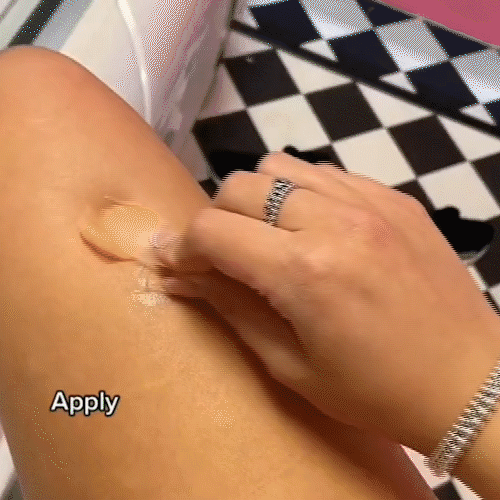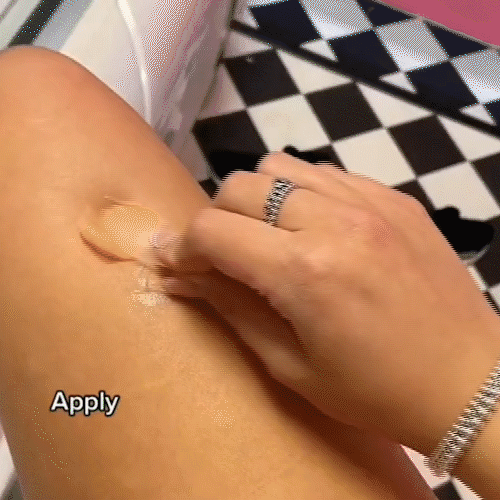 This fruit-fragrant sunbed?gel doesnt just feel amazing, itll help you?achieve a natural, deeper & color-instant tan with less exposure to the sun or sunbed, too.

Regardless of your skin type, all you need to do is spend a little time in the natural sun or in a sunbed, expecting fast results and enjoy the natural bronzing experience with our?best-selling?formula that moisturizes and nourishes your skin!

Whats inside
Everything your skin needs for the perfect bronze.
100% natural carrot oil for sun-ready and strengthened skin
Extra virgin olive oil to boost your tan
Walnut oil for a golden glow
And cacao butter for radiant and replenished skin.
No chemical nasties

Packing: 5.3*5.3*4, 5cm
Product size: 5*4.2cm
After Sun(Aloe Vera Gel)Product Ingredients: Aloe Vera
After sunburn??Product Ingredients: Tocopherol, Citric Acid, Glycerin, Aloe Vera
?
FEATURES
?Fast absorbing & stain-free application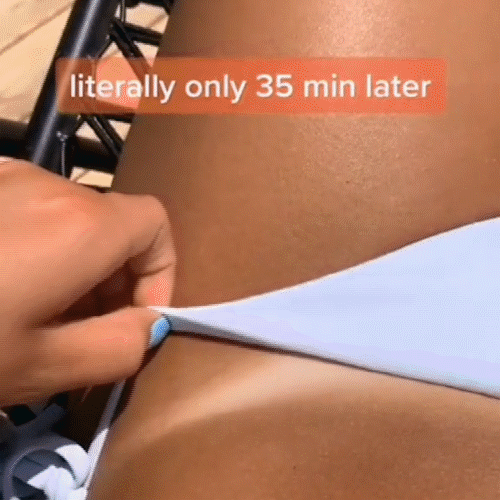 ?DEEP & FLAWLESS TAN
?100% NATURAL & CRUELTY-FREE,ULTRA MOISTURISING

?DARKER GLOW IN LESS TIME
?SUITABLE FOR ALL SKIN TYPES

Contains sunscreen isolation factor, which can effectively avoid the damage of the sun on the skin.
SPF25
REAL Customer Reviews
OMG guys, I just wanted to say it works great I was never this brown in 1 week, I love it. Amazing product, definitely recommending. Linda D ? 2021.8.16?


My skin has never been so brown and Im naturally pale skinned. Fabulously moisturising too. Smells lush! I would definitely recommend this product. Brenda L ? 2021.7.16?

Great product would highly recommend I've got the nicest colour Ive had on a sunbed ever in a couple of goes. Im really looking forward to my holiday this year ? Mary K ? 2021.6.25
HOW TO USE
Have a question? We got answers! Find yours below or contact our support.
Is this fake tan?
No! Soft Brown helps you achieve that gorgeous darker tan faster and with less exposure to the sun or sunbed rays.
Can this be used in tanning beds?
Yes! Thousands of Soft Brown users have tried it & love how it works for them.?
Does it work even if the sun is not as strong as in the summer?
Yes, for sure! Thats the essence of Soft Brown - to boost your tanning process so that you can get the same results in less time. So, make most of those rays and enjoy Soft Brown any time of the year.
How long does one cream last?
Depends on how tanned you want to get. But our customers usually buy two tubs to make sure they dont run out soon.
PRODUCT SPECIFICATION